Description
Locker Installations  Have your lockers installed by our Professional installers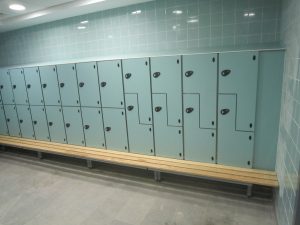 Locker Repairs & Maintenance  Why buy new lockers when we can repair your old lockers we can replace doors,locks,etc. Contact us for details
Wristbands  Numbered Wristbands attached to your keys corresponding to your locker door number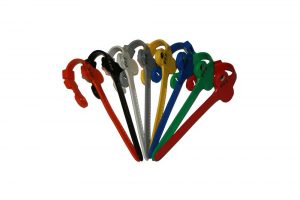 Number Labels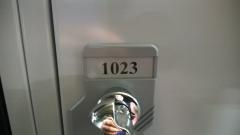 Key Fobs 25 mm round plastic disc with engraved number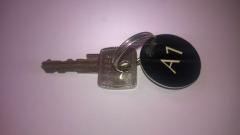 Laundry Pins  Attach your keys to Laundry pins allowing the keys to attach to clothing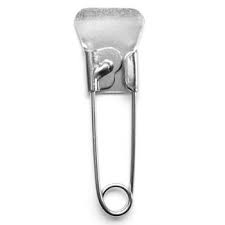 Locker Seat Stands If you require seating as well as Lockers combine the two for space saving.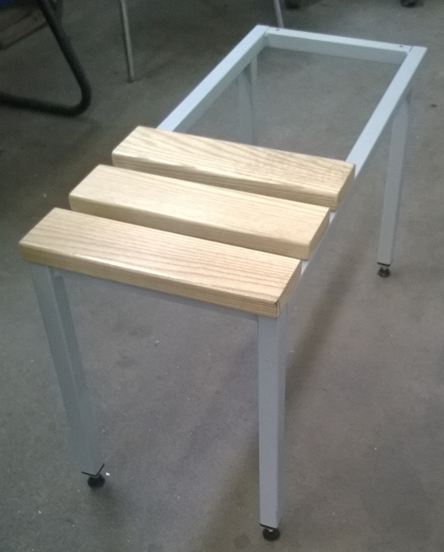 Sloping Tops  
This eliminates the top of a locker becoming a dumping ground for rubbish and stops storage on top of the locker it also allows easy cleaning.

Locker Stands     Raise your lockers off the floor available to hold 1-3 lockers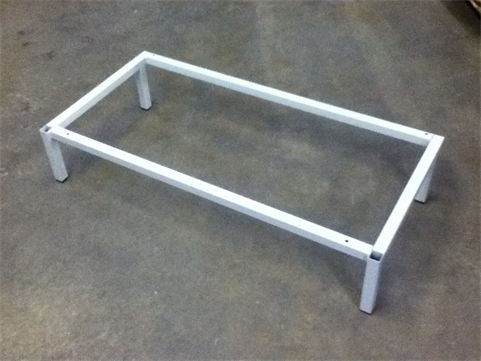 Captive Coathooks  Allows coat hangers to be secured to coatrails on 1 and 2 door lockers in the manufacturing process.Once fitted the Coat hanger cannot be removed from the locker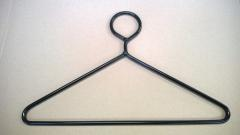 Padlocks for lockers  We can supply various padlocks at low prices contact us with your requirements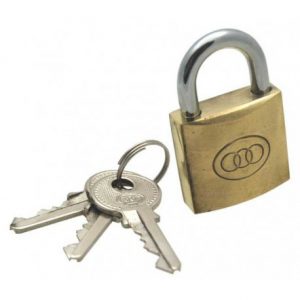 End of run locker end panels or Stand cladding  made of Steel or Laminate  End panels protect exposed end of locker runs with either steel or Laminate end panels.Stands can also be cladded to blend in with end panels,doors.